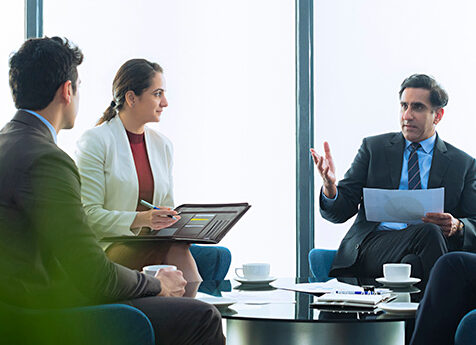 Rudra Consultancy is a fast-growing team of highly skilled full-time employees who are an excellent mix of varied qualifications and skill-sets. The team operates from a state of the art delivery center operating 24×7 with high data security and an opportunity to expand anytime in the near future.
Rudra Consultancy offers a broad range of outsourcing services to startups and tech based companies, across all industry segments. Services being offered include (but are not limited to) Data Gathering, Data Enrichment, Lead Generation, Excel Work and Macros.
Outsourcing to Rudra Consultancy means preparing yourself to move on to the next stage! Over a period of time, our clients have developed a habit of just explaining their business case to us. From here we take charge and do everything for them, right from deciding over deliverables to actually delivering the results that do meet end-objectives of the business case.
---

Everything is bespoke
we do everything from scratch. Ultimately, this is the only way to create work based on what you need, not on what we have left over from previous projects.

You work with the do-ers
From day one, you'll deal directly with the person responsible for the practical delivery of your project. This eliminates misunderstandings and ensures that you are never promised something that can't be done.
We integrate with your team
We want to work with you, not just for you. If we can work as an extension of your team - rather like a virtual agency - it means we can offer you more.
---

Our reputation brings referrals
Our clients are our best advocates. We understand the importance of our reputation so our ideal outcome for each project is for our client to be so delighted

Our expertise is in-house
Rudra Consultancy is made up of people who enjoy being creative. We enjoy getting involved, we love the job satisfaction that comes from creating something new and we want you to love what we create for you.

We're financially stable
Few businesses in the creative industry can claim to have been successful for as long as we have. Our clients are reassured by our solid financial footing,