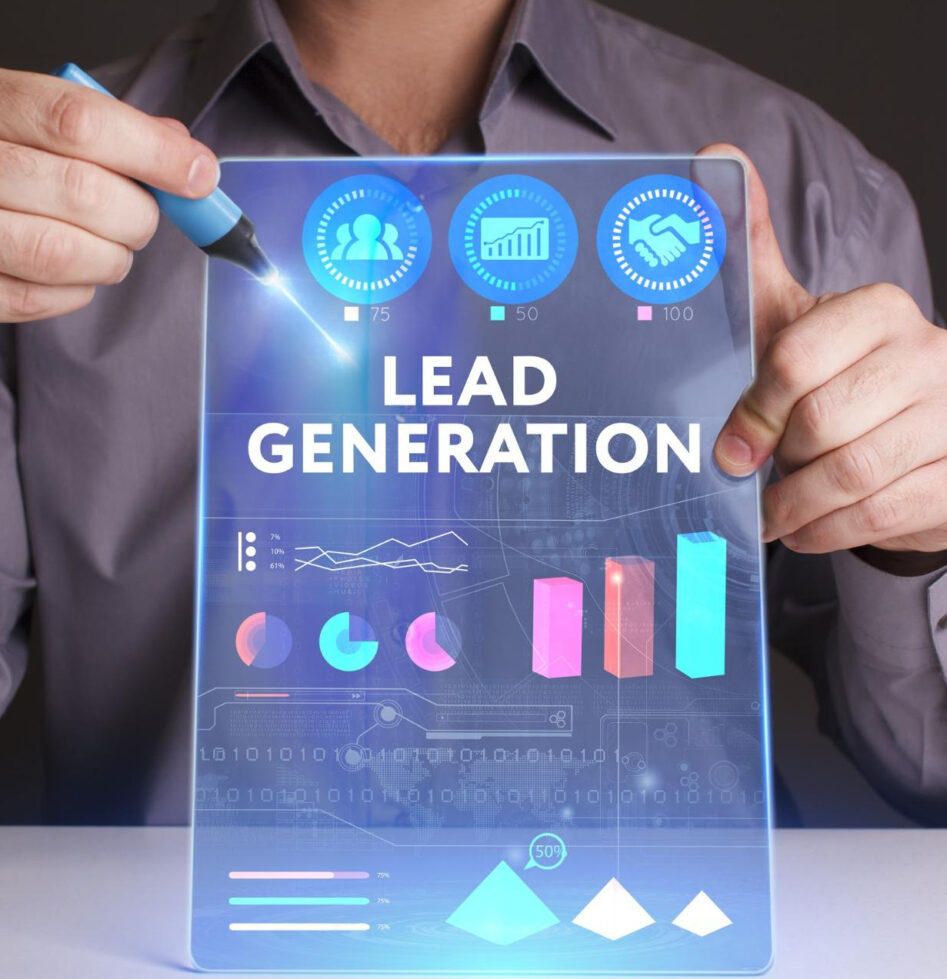 Lead Generation
We understand that when it comes to lead generation, the biggest challenge is finding risk-free, quality leads. Our cost-effective lead generation solutions will boost your business' lead conversion. Based on your ideal customer profile, we conduct extensive research on company websites and reputable databases like LinkedIn, CrunchBase, AngelList, Hoover, and ZoomInfo to provide you with a complete list of qualified leads for your marketing campaigns.
In today's world, it's really important to employ lead generation services in order for the business to grow. Finding the best and affordable services is a task. But, Rudra Consultancy provides you with the perfect solution to it.
We help you in finding the potential customer or clients. Our team can perfectly support your sales team by providing with the access to contact databases or can help you in building contact lists who will be interested in the products and services.
Make an Enquiry
Data Services
Data is a key to business operations, analytics, decision making. Data services are simple but very time consuming and deviates businesses from actual goals to grow. Rudra Consultancy provides very reliable and cost-effective Data Services that saves time and cost. Since this is what we do, over the time we have excelled in the art of providing best Data Services and Solutions.
At Rudra Consultancy, we implement broad data solutions which arm our clients with critical insights that can be derived from even raw and unstructured big data sets, thanks to our data services. As a data services company with extensive experience, Rudra Consultancy consults with clients about the tools and frameworks that can empower their on-site data analytics teams.
Make an Enquiry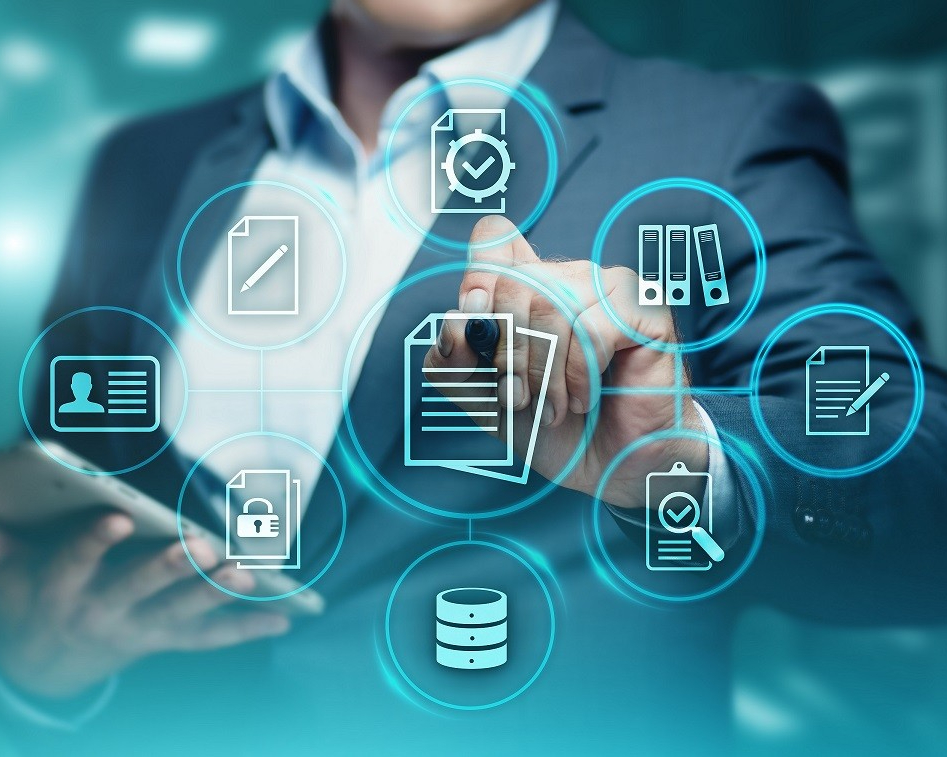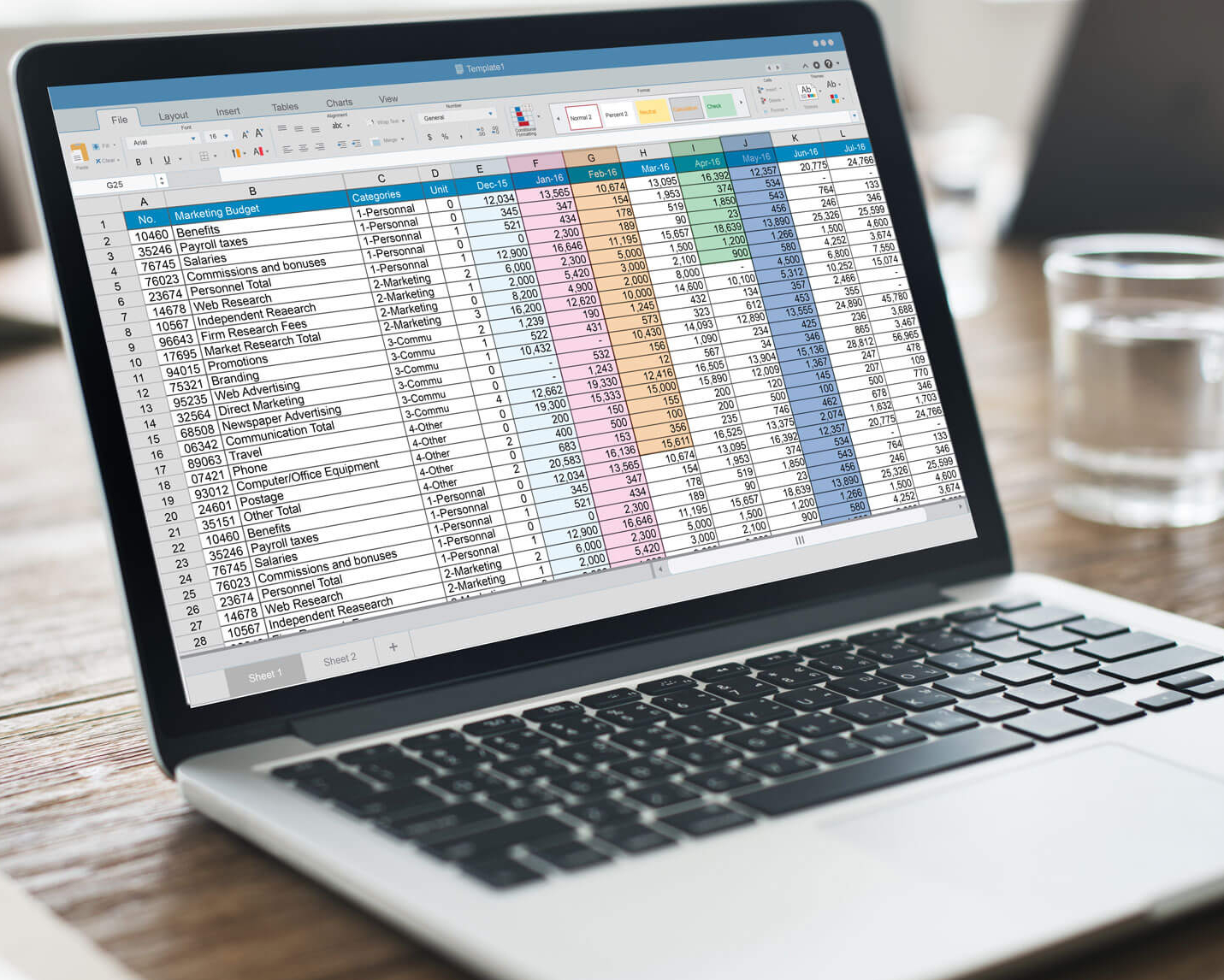 Excel Work & Macro
If you have tasks in Microsoft Excel that you do repeatedly, you can record a macro to automate those tasks. A macro is an action or a set of actions that you can run as many times as you want. When you create a macro, you are recording your mouse clicks and keystrokes. Macros are code that automates work in a program—they let you add your own tiny features and enhancements to help you accomplish exactly what you need to do, quickly with just a click of a button. In a spreadsheet tool like Excel, macros can be especially powerful.
Most companies use MS excel for the maintenance and management of their databases. This is what pushes companies to outsource excel data entry services to offshore service providers. We at Rudra Consultancy are the most reputed and praised providers of excel data entry services in the entire worldwide web.
Make an Enquiry
Data Entry, Enrichment & Cleansing
Team at Rudra Consultancy provides accurate and timely data entry services for all industries and companies. Our highly experienced team can handle large volumes of data entry and analysis. You can outsource your data management work to us and focus on your core processes. We use double-monitors to reduce errors and faster turnaround. All work done by Rudra Consultancy goes through stringent Quality Control processes before being delivered to the clients.
We also provide Data Cleansing services. We know you must be sourcing raw data from online directories, LinkedIn, salesloft, e-commerce websites, industry organizations, etc. The data you source is never readily useable.
We at Rudra Consultancy ensure to clean this data and convert it to make sure that it turns out to be extremely useful. We help you clean the data and enrich it with added information.
Make an Enquiry